Splurge-safe Low Carb Cheesecake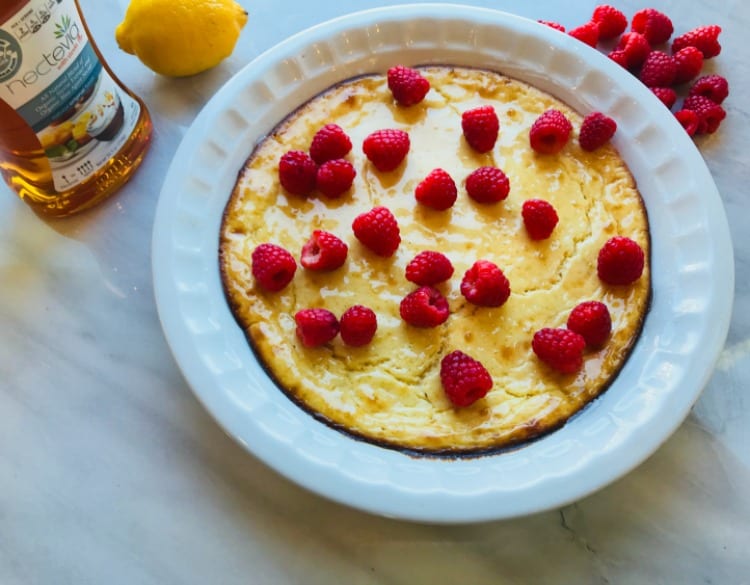 16 oz. low-fat cream cheese, at room temperature
3 large eggs
3 tablespoons liquid Nectevia or ½ cup sugar substitute
2 teaspoons vanilla extract
1 teaspoon fresh lemon juice (optional)
Preheat oven to 375 degrees.
Place eggs in a large bowl and mix on medium speed for 30 seconds.
Add in room-temperature cream cheese, liquid Nectevia, vanilla extract and lemon juice, blend until smooth.
Pour mixture into greased pie dish and bake for 30 minutes, or until center is firm to touch.
Recipe by
Momma Chef
at https://mommachef.com/low-carb-sugar-free-keto-delicious-easy-quick-keto-cheesecake/