Delicious Low Carb Cookies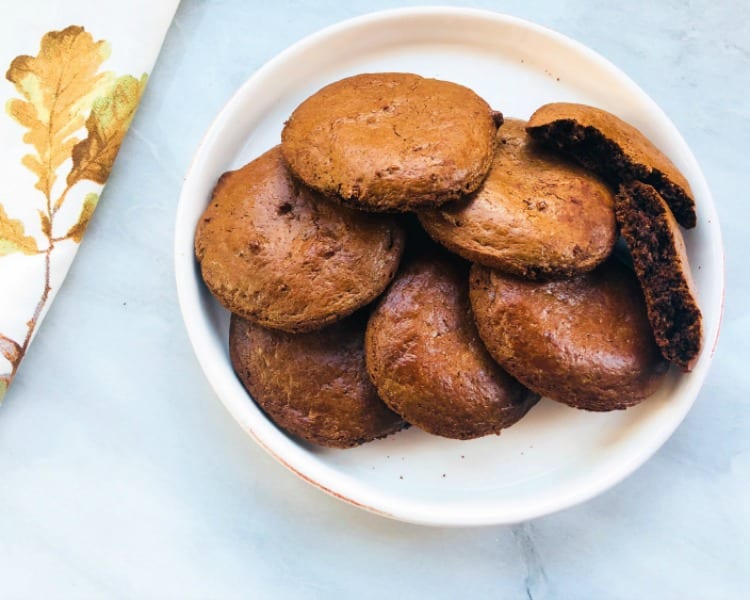 1 cup almond butter (I used Whole Food organic almond butter)
½ cup coconut sugar
2 eggs
½ cup unsweetened cocoa powder
1 teaspoon baking soda
½ cup almond flour
Preheat oven to 350 degrees.
Pour all ingredients above into a large mixing bowl and mix by hand until all ingredients are combined.
Use a tablespoon or cookie scoop to scoop out around 2 tablespoons of dough and make into a round ball. Place on parchment paper-lined or greased baking sheet.
This recipe should make 16-18 cookies.
You can then use a fork to slightly press down the cookies.
Place the baking sheet into the oven and bake for 10 minutes.
Let cool and enjoy!
Recipe by
Momma Chef
at https://mommachef.com/delicious-low-carb-cookies-recipe/