Deliciously Easy Baked Donuts Only 4-Ingredients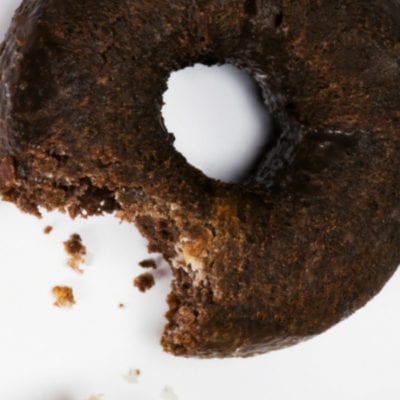 1 box vanilla or chocolate cake mix (my favorite is the Dunkin Hines Devil's Food)
¾ cup milk (can use water instead if making these dairy-free)
¼ cup avocado or vegetable oil
1 large egg
Preheat oven to 350F
Lightly spray 2 doughnut pans with cooking spray.
In a large bowl, mix cake mix, milk, oil, and egg. Mix until well combined.
Fill each doughnut cup three-fourths full.
Bake 11-14 minutes or until toothpick comes out clean.
Let donuts cool in pan for about 5-10 minutes then remove and let cool completely on wire rack.
Recipe by
Momma Chef
at https://mommachef.com/simple-delicious-easy-baked-donuts-recipe-only-4-ingredients/