No-Boil Grilled Cheese Lasagna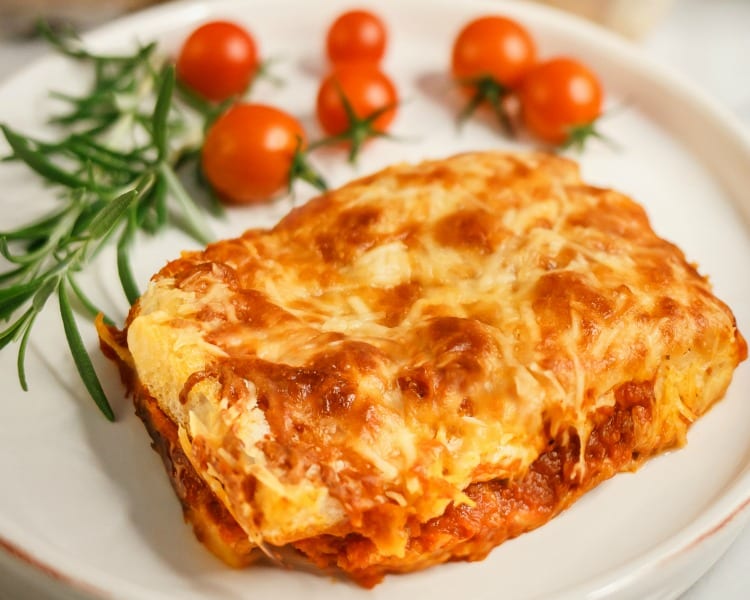 2- tablespoons of Olive oil or melted butter
About 10 slices of Schwebel's 'taliano bread – toasted with crusts removed
2 cups marinara sauce
1 cup (8 oz) of mozzarella cheese – shredded
1 cup Grated Romano cheese
Preheat the oven to 350F.
Lightly toast the bread.
In a small bowl mix mozzarella and grated Romano cheese together, put aside.
Grease a 9x13" casserole dish with olive oil or butter.
Arrange 5 slices of bread slices in a tight-fitting layer.
Spread 1 cup marinara sauce over the bread.
Sprinkle with 1 cup of the cheese mixture.
Repeat steps 5-7 for one more layer of the bread, marinara and cheese mixture.
Bake this for 35-40 minutes. Let the dish rest for 10 – 15 minutes before serving.
Recipe by
Momma Chef
at https://mommachef.com/no-boil-grilled-cheese-lasagna-recipe/