Gooey--Delicious S'mores Brownies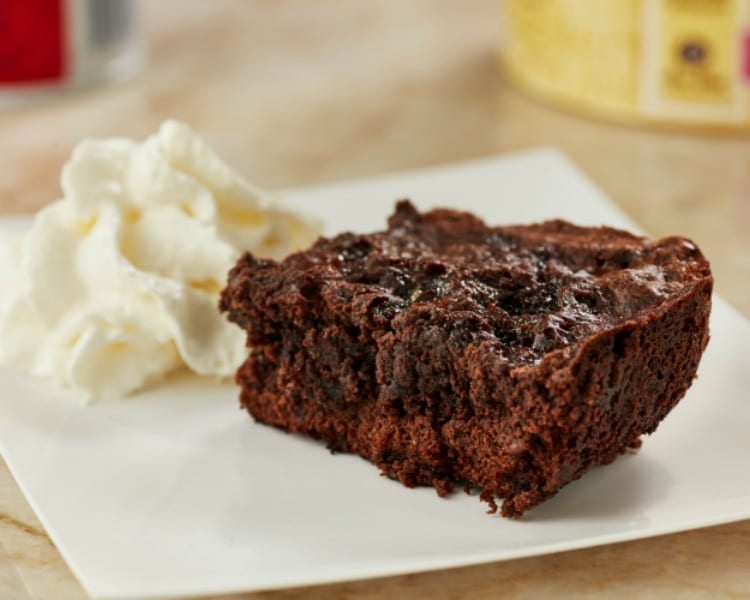 1 box Duncan Hines Dark Chocolate Fudge Brownies
½ c. mini marshmallows
⅓ c. dairy free chocolate chips
½ c. vegetable or melted coconut oil
⅓ c. water
2 eggs
Preheat oven to 350 degrees.
Mix all ingredients by hand until well blended.
Pour mixture into a greased 13"x9" pan and bake on the lowest rack of your oven for 20-22 minutes until toothpick comes out clean.
Instead of using a 13"X9" pan, you can bake the brownies in a muffin tin to make brownie cupcakes. Makes 12-14.
You can use any chocolate chips that your kids prefer.
Recipe by
Momma Chef
at https://mommachef.com/easy-gooey-delicious-smores-brownie-kid-favorite-recipe/