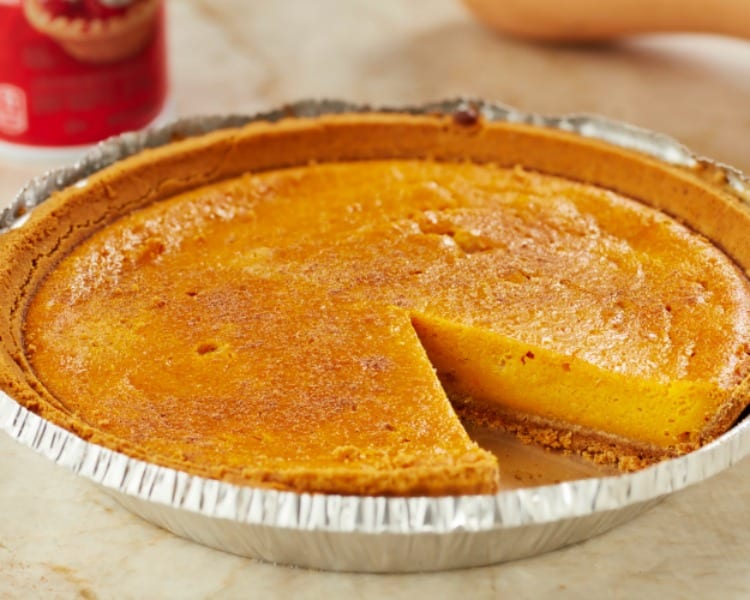 When I originally saw this dish on a dinner buffet, I thought it was a mistake. Why was there a pie nestled between a platter of chicken and a green salad? Didn't it belong on the dessert table near the brownies and cookies? My friend corrected me, letting me know that the "pie" was actually her winter squash souffle. I should take a piece, she said. I would like it, she said.  A side of butternut squash pie? That would be a hard pass, I thought. I smiled but demurely declined. Luckily, she persisted, finally persuading me to try a taste. And, boy, am I glad I did! I remain thankful to her to this day. It has become a staple for our fall and winter family gatherings. Slightly sweet, this souffle pairs nicely with any main dish that I've thrown its way. Through the years, I've tweaked the recipe to make it easier and healthier (decreasing the sugar and substituting whole wheat flour), but it is still just as delectable. Listen to my friend: you "butter-nut" miss giving this dish a try! This recipe is dairy-free, nut-free, sesame-free and vegetarian. If making this gluten-free use a GF pie crust or omit the crust. 

Squash Pie
Ingredients
10-12 oz package cooked winter squash (defrosted and drained)*
½ cup whole-wheat flour
⅓ cup sugar
3 eggs
¼ cup softened margarine or melted coconut oil
1 graham cracker pie crust
Instructions
Preheat the oven to 375°F.
In a large bowl, using a hand mixer, blend together the drained squash, flour, sugar, eggs, softened margarine until well blended.
Pour the mixture into the pie crust.
Bake uncovered for 45-50 minutes until the top is firm and brown.
*You can find the cooked winter squash in the freezer section of most grocery stores. If you can not find this, Whole Foods carries a canned organic butternut squash that can be used. The squash Soufflé will be a bit denser and you need to increase the cooking time to 1 hour. I have used this before and it's a great substitution.